cleaning by the hour services
To live in a clean house is an indispensable thing in the life of every human being. From a health point of view as well as from a psychological point of view. Since we are talking about life in the Emirates, we all know that life here is different, specifically the rhythm and way of life. Dubai is distinguished by the fact that life in it is fast and does not stop. And we don't have enough time to do the cleaning ourselves. On the other hand, he does not need a cleaning lady who is always resident with us. What is the cost of salary and care.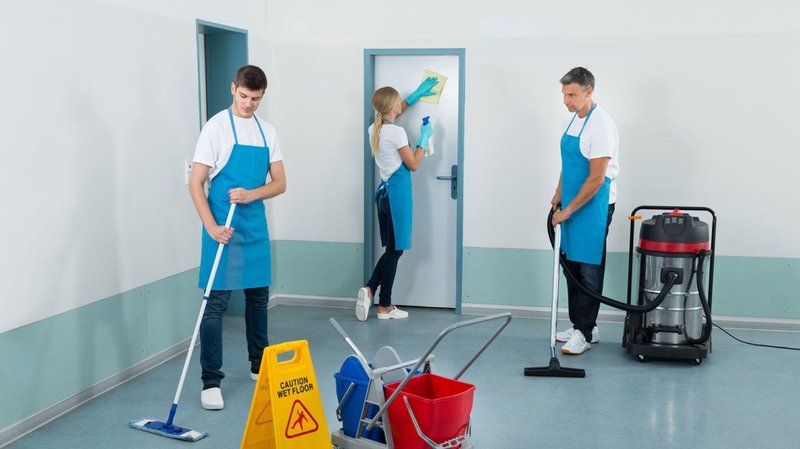 Therefore, we offer you cleaning by the hour services from TopH Company. Top H is one of the oldest and most reputable cleaning companies in the Middle East. It is one of the best companies if not the best in the field of cleaning by the hour services. This is the testimony of our customers who did not hesitate to request our services immediately after the first experience. Because our motto and principle is customer satisfaction in the first place. This is what makes our name always at the top of the ranks and the first choice for all our customers.
How Much Does a Cleaning Service Cost in UAE?
For many people, living in UAE means living a life that is as fast-paced as this city. The cost of living may be high in our first-class city, but people are turning towards self-care more than ever in order to buy back time to spend with their loved ones. One of the most common questions that we come across from those that are seeking a cleaning service for the first time is, "How much does a cleaning service cost in UAE?" We've put together a few key points into what you can expect to pay for a cleaning service in UAE versus the reasons why. cleaning by the hour.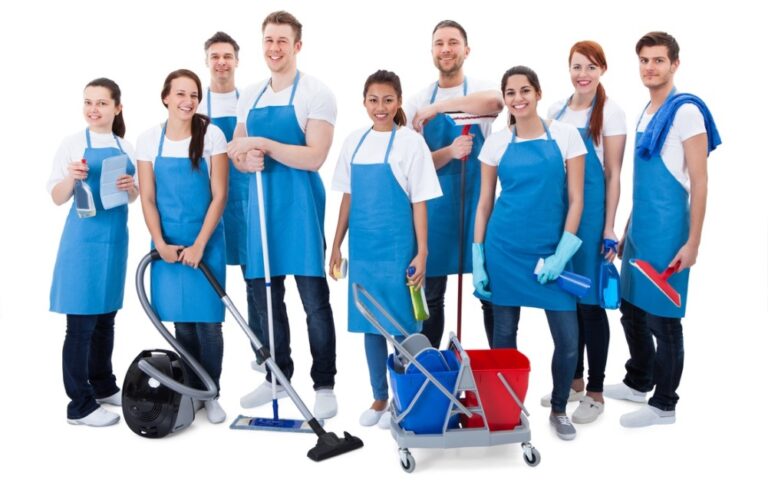 How important is cleaning by the hour?
Cleaning is one of the most important services we need in our daily life. And since the cleaning workers will enter our homes, they must be trusted in the first place and also have the experience to carry out these tasks. Because not cleaning well will cause us diseases, microbes and bacteria, which poses a great danger to our health and the health of our children. Therefore, and in order to be true to our promise with our customers, no employee is appointed before going through all the training and then the tests. 
home cleaning services.
Those who are not qualified will not join the job, and all this is to preserve the company's name and good reputation among customers, and to have fulfilled a pledge with you to provide you with the best services in the easiest ways and at the best prices. And this is our sinful goal. The satisfaction of our customers is to prove our success. Without it, it is as if we did nothing. That is why we always ask you about your satisfaction with the services always. You are the ones who make our name and our success partners. cleaning by the hour.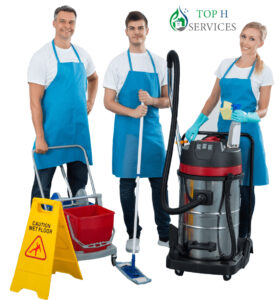 why cleaning by the hour services?
Let's say you're about to clean your home. Where will you start? How thorough will you allow yourself to be? Most homeowners will simply address the obvious problem areas (and rightfully so), like the kitchen and the bathroom, and leave the rest for "later" (which, surprisingly, never comes). Your floors, walls, carpets and tables have probably been unaddressed for so long that your dust collects dust. deep cleaning.
Professional cleaners
will address every area of your living space, no matter how large. They'll leave these problem areas in immaculate condition and pay special attention to your floors, walls, mirrors, doors and table-tops. While dusting, vacuuming and mopping are all routine tasks that professionals perform with ease, they can also clean inside common appliances (microwaves, ovens) and take out trash and recyclables for you. Professionals are thorough and expansive; they do not leave until the job is done. Try it just once – we guarantee any remaining dirtiness will most certainly be in your head.